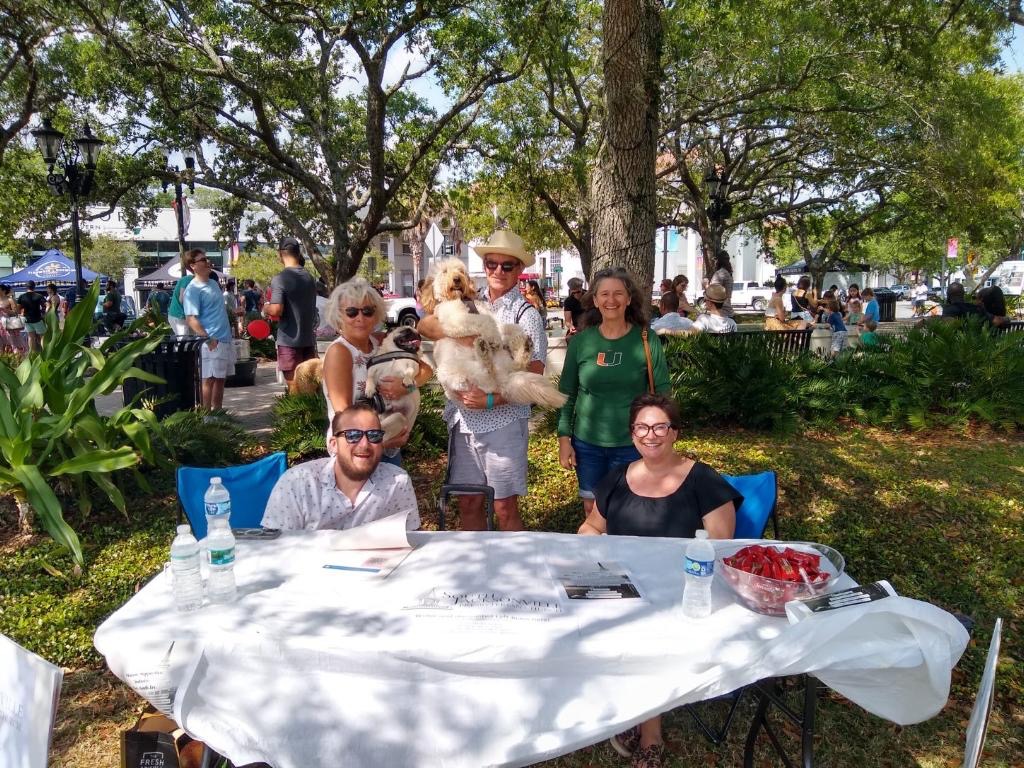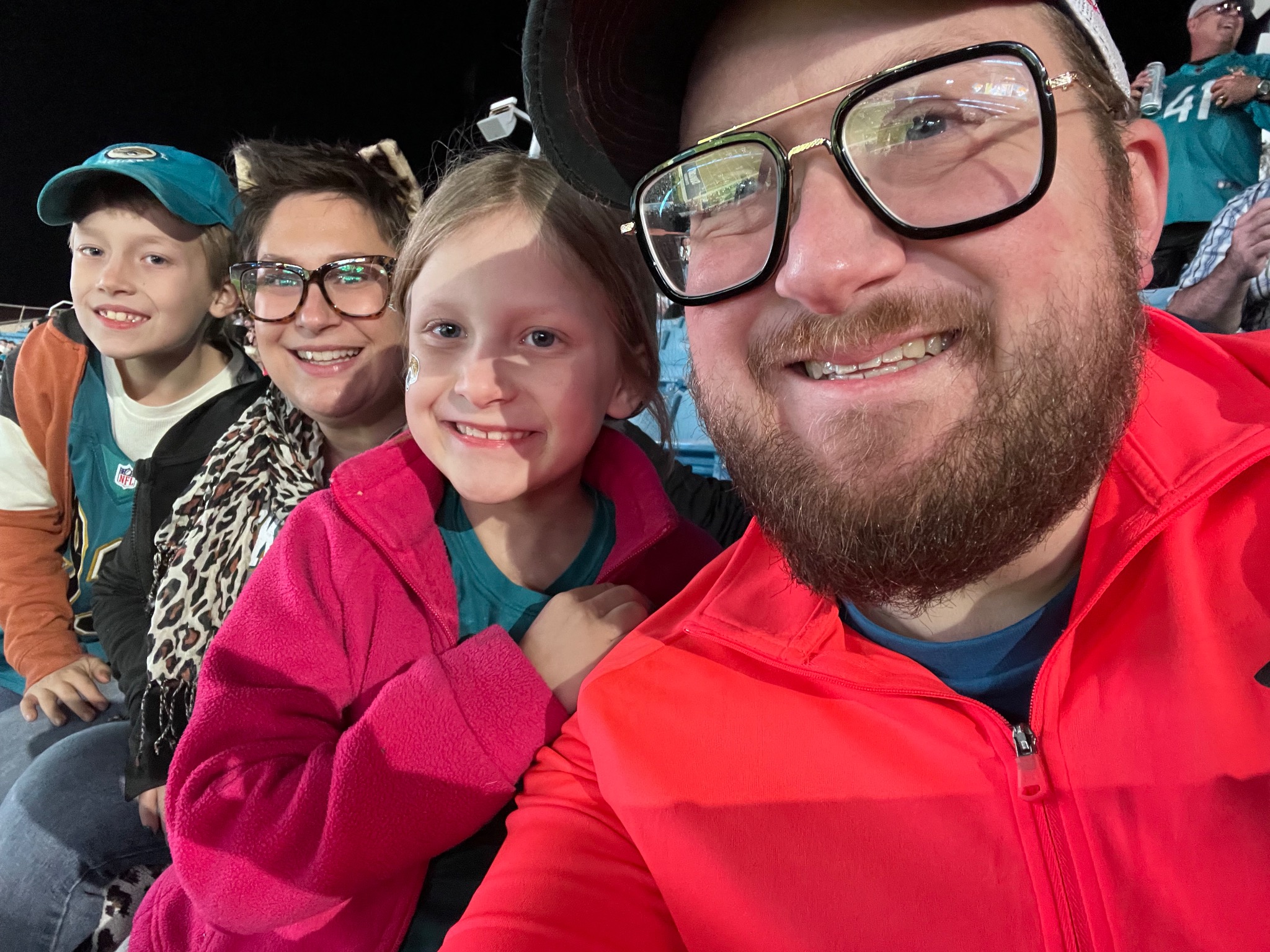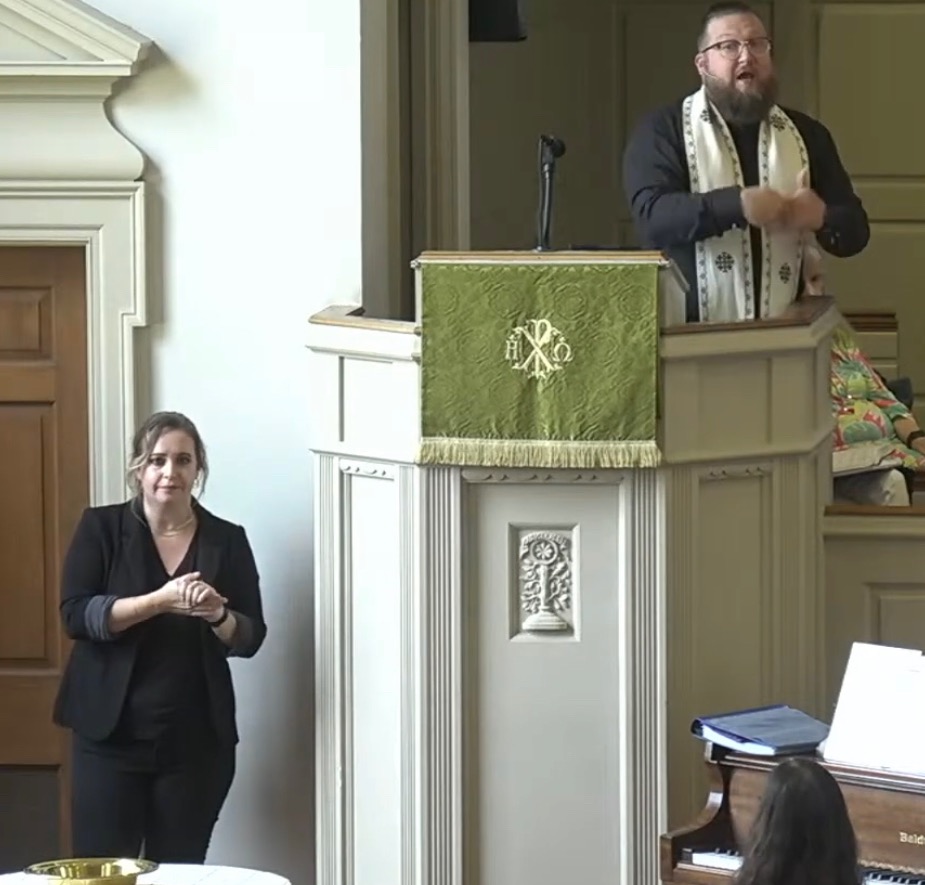 About Me
Adam grew up the grandson of a preacher in a rural town just south of Youngstown, Ohio. While he always felt drawn to ministry, at his mother's urging, he tried at first to find ways to follow this calling without being in the pulpit.
After high school, Adam attended Grove City College in Pennsylvania earning a degree in Marketing. From there he spent 5 years in Campus Ministry. Adam eventually felt the desire not to just help lead mission work through this ministry, but to understand and make changes systemically.
He attended The Ohio State University and received a Masters degree in City & Regional Planning and Public Administration. During his time working in the field of public policy, Adam specialized in affordable housing, helping those with Medicaid and with mental health issues live sustainably as a part of the community. However, he still felt the call.
Adam ultimately discovered that his call was to take his public policy background into the church setting and use ministry as the tool to engage the broader community. Adam attended Austin Presbyterian Theological Seminary in Austin, Texas and served as the Head Pastor for Old Stone Presbyterian Church in Delaware, Ohio before accepting the call at SJPC.
In his leisure time, Adam enjoys spending time with his family, cycling, exploring the community, and learning new technology. He is equally happy to read a good book or spend time with friends watching a football game or sitting outside with a BBQ smoker. Per the instruction of one church member, he is still working on his southern drawl, but has incorporated "y'all" into his common vernacular.